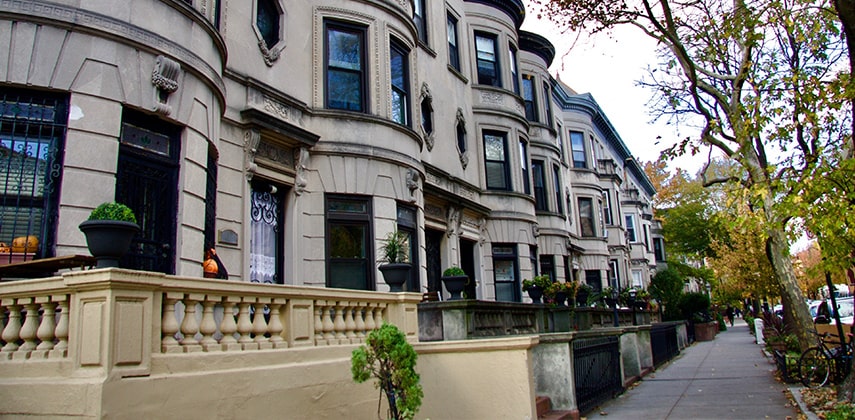 Bed-Stuy or Bedford–Stuyvesant is one of the most heavily populated neighborhoods in Brooklyn, and it is also one of the most dynamic and culturally diverse. Full of those iconic row houses and brownstones that make Brooklyn a popular destination, it is home to many regular events and activities. Because it is also a spot where you can enjoy the beauty of the four seasons, it can lead to lots of dirt, debris, and general grime being tracked into your home. This can transfer to the rugs and makes it essential that you have access to reputable rug care. Smart Choice Carpet offers comprehensive services of this kind throughout Brooklyn.
Get Only Expert Carpet Cleaning Services in Bed-Stuy
Just what is needed for carpet cleaning services to be described as expert? It would take the kinds of services and options offered by a group like Smart Choice Carpet. They can come to your home and pick up the rugs needing to be cleaned. They can ensure rugs are freed of debris, dirt, stains, odors and even bacteria. They don't just use heavy chemicals to do the job, though. Instead, they assess the rug, how it is made, what materials are used and then apply deep cleaning techniques with gentle, eco-friendly cleansers to get the job done.
Get Professional Oriental Rug Cleaning Services in Bed-Stuy
Naturally, they don't limit themselves to modern carpets but also offer premier oriental rug cleaning services, too. This is another area of specialization because the more delicate fibers, special techniques and age of some Oriental rugs makes cleaning them quite tricky. The team at Smart Choice Carpet can use their same approach of picking up the rug and returning it to their Brooklyn shop, but their experts in Oriental rugs do even more assessment to know just how to best clean even a very old and fragile rug.
When You Need Rug Repair and Restoration Services in Bed-Stuy
During cleaning, it is not unusual to discover that a rug has sustained some damages over time. However, owners often also see that a rug needs attention due to staining, tearing, loss of fringe, holes and more. Getting the kind of insightful and expert rug repair and restoration services that Smart Choice Carpet offers ensures that any rug of any age or delicacy can be possible, and that all rugs are returned in great shape, looking their best.
Call Us Now!
Smart Choice Rug Care