Handmade rugs can be considered works of art. Whether you have made the rug yourself or purchased it, it is unique and irreplaceable. You may value your rug so much that you use it as decoration on a wall, but even that will not keep it from becoming dull and grimy over time – household air can contain pollutants such as cooking particles, smoke, and airborne dust and dander. Dust mites can also take up residence in your handmade rug, detracting from its appearance and shortening its life.
The time will inevitably come when your handmade rug will need to be cleaned, and how you clean it will make a big difference in the outcome. In most cases, home treatment can do more harm than good.
Is Your 'Handmade Rug' Truly Handmade?
Because handmade rugs are usually quite expensive, you will want to make certain that any rug you are thinking of purchasing as handmade is really what it claims to be. There are some clues that can help you determine:
A hand-knotted rug will have uneven knots on the back.
The fringe is an extension of the warp; the fringe of a machine made rug is sewn on.
Most handmade rugs are made of natural fibers such as silk or wool.
The selvedge (edge) of a handmade carpet goes right through the carpet while that of a machine made carpet is only tacked onto the upper and lower surfaces of the rug.
If you have any doubts about the provenance of your rug, especially as concerns cleaning, don't take chances – leave it to professionals like Smart Choice Carpet. Our experience with rugs and carpets of all kinds will be your guarantee that your handmade rug is cleaned safely and returned to you in excellent condition.
More Information About Handmade Rugs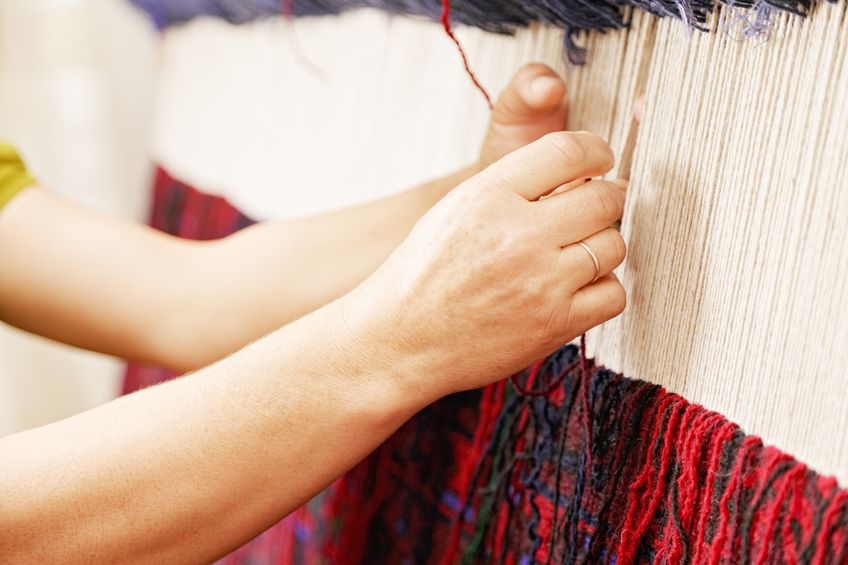 If you are just beginning to shop around for handmade rugs, you may find you are a bit confused by the issue of "hand-knotted" and "hand-woven".
Read More »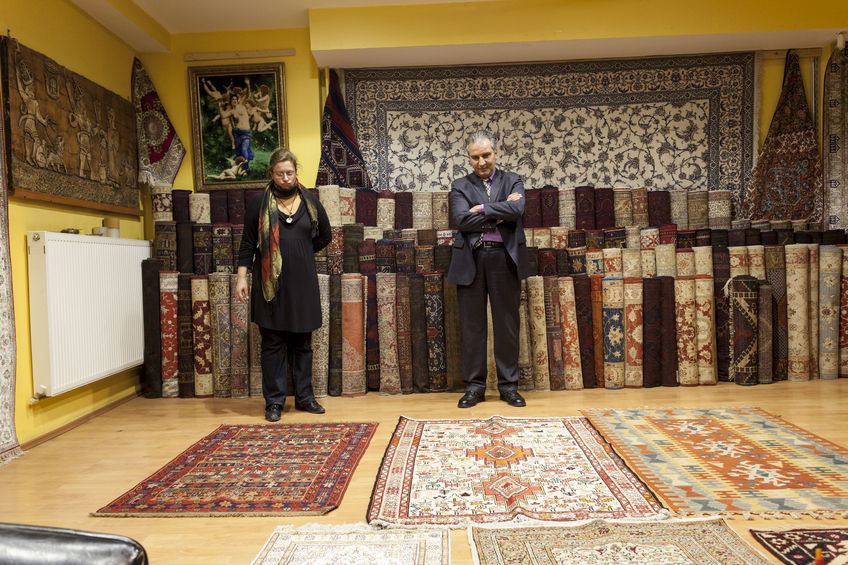 If you have a nice handmade rug, you may want to know what kind of price tag you could throw on it.
Read More »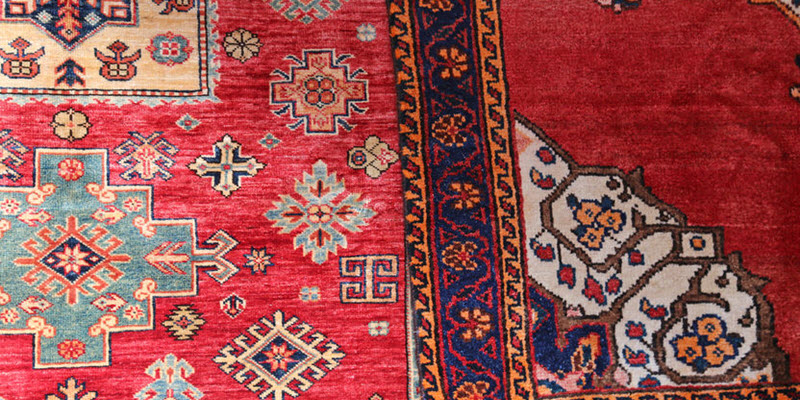 In an ideal world, any rug advertised as being "Oriental" would be authentic. Sadly, we don't live in such a world, and there are many fakes out there.
Read More »
Smart Choice Rug Care
Average rating:
6 reviews
Jun 23, 2021
They truly care about their clients and it shows in their work
Smart Choice Carpet has been keeping up the rugs in my office throughout the previous three years. We have them come in like clockwork and they make the rug look fresh out of the box new without any fail. They truly care about their clients and it shows in their work.
Jun 6, 2021
I'm happy I picked them for our work
We had our Persian carpet cleaned and fixed by Smart Choice Carpets and they worked effectively. The edges were worn out and they totally reestablished it. I'm happy I picked them for our work.
May 14, 2021
They completely surpassed my expectations
I was totally shocked when I unrolled my rug after it got cleaned. The tone was more splendid, the rotten smell was completely gone (it's a vintage Persian silk carpet that had been away) and the silk was extraordinarily delicate. They completely surpassed my expectations. 100% recommended!
Apr 22, 2021
The specialists were obliging and careful
We booked a rug cleaning and disinfecting service when we moved into a new home - moderately basic since there was no furniture inside yet. The specialists were obliging and careful. The entire process required pretty much 60 minutes. Reasonably valued also.