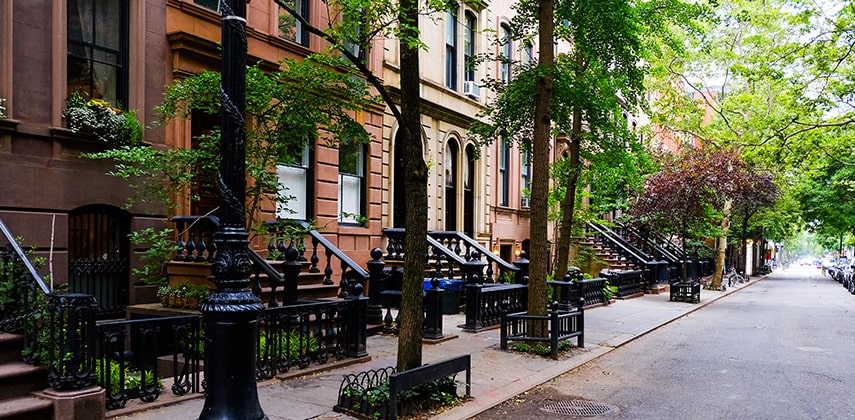 Located in Lower Manhattan, SoHo is the name given to the area South of Houston Street. It was once a very popular spot with artists, and there were quite a few galleries in the area. Today, it has some great boutiques and shops, and it has been reinvented as a place for many wealthy individuals to live.
If you live in SoHo, having a beautiful home is just part of who you are. Of course, you need to do everything you can to take care of the place, including getting proper cleaning for your carpets.
Carpet Cleaning Services
Kids, pets, and everyday use can cause the carpet to get dirty faster than you might imagine. You do not want to have to live in a home with a grungy carpet, so be sure to have it properly cleaned. We can provide you with the solutions you need. We use green and organic cleaning agents, and can get your carpet looking great.
Oriental Rug Cleaning Services
Do you have an Oriental rug that needs cleaning? Whether it is Turkish, Persian, Chinese, or made anywhere else, we have the techniques and skills needed to ensure your rug is cleaned and well cared for. We know you love the rug, and we treat it gently at our facility.
Rug Repair and Restoration
In addition to cleaning, we can also provide you with rug repair and restoration services. This could be a nice solution for those who have a rug that has seen some better days. Let us make it beautiful once again.
Keeping the carpets clean is a job that goes beyond just vacuuming. You will want to make sure that you have professionals, such as Smart Choice Carpet helping you out.
Call Us Now!
Smart Choice Rug Care
Call Us Now!
Smart Choice Carpet