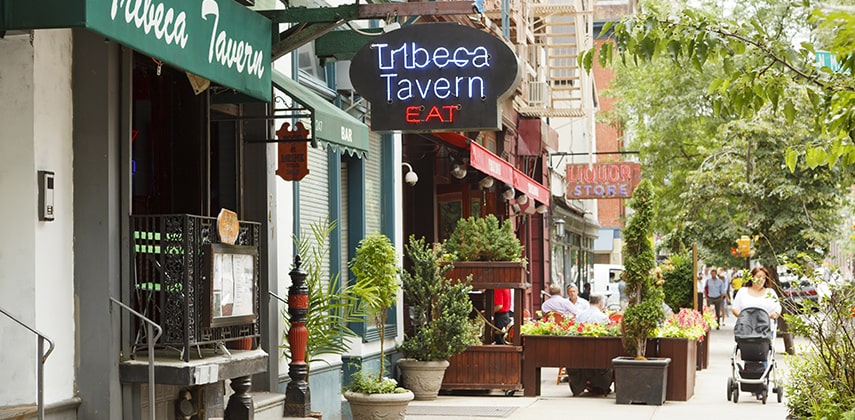 In the 1960s and 70s, the artistic crowd started to move into the area known as the triangle below Canal Street. Today, this area is called Tribeca, and it has become popular with those who are looking for beautiful, luxurious spaces in lower Manhattan. It has wonderful places to shop and dine, as well, and many people want to call the area home.
What Carpet Cleaning Services Do We Offer
Even the thought of dirty carpeting is enough to drive many people up the wall. No one likes to think about all the dirt and debris in the carpet. They do not want their kids to play on a grimy or dirty carpet either. You also want to have a carpet that looks clean. Normal vacuuming helps, but it doesn't get that deep down true clean that you need on occasion. For that, you will need help from the pros.
Having Your Oriental Rugs Cleaned
In addition to the regular carpeting you have in the home, you will also want to keep your Oriental rug nice and clean. These rugs are often made from fabrics that are quite delicate, so you need to take extra precautions with them. If you have an Oriental rug that needs cleaning, only work with carpet cleaning professionals who have experience with these rugs.
Getting Help from the Professionals
If you want to have a great looking carpet, you need to have quality carpet cleaners who can come out to your home and take care of your property. One of the things you need to keep in mind is that not all the carpet cleaners out there are the same, and not all of them are worth your time and money.
You want the best, and that means you want to work with Smart Choice Carpet. We are your go to choice in Tribeca if you want a beautiful, truly clean carpet.
Call Us Now!
Smart Choice Rug Care
Call Us Now!
Smart Choice Carpet