Rug Cleaning Upper East Side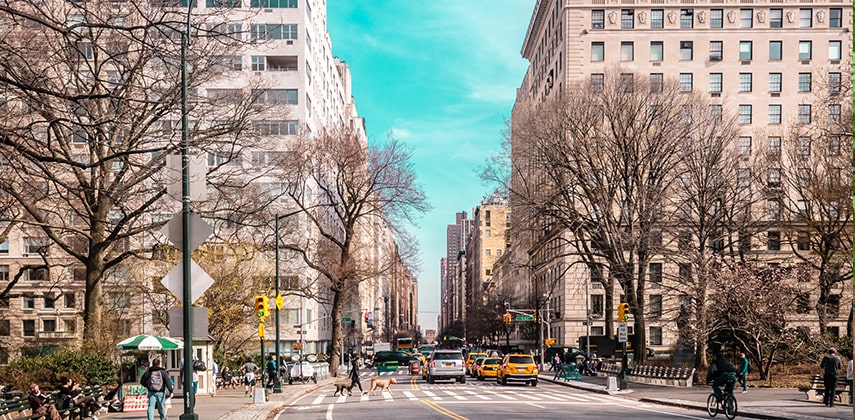 The Upper East Side is one of the most prestigious and well to do areas in Manhattan. The neighborhood encompasses the area of Central Park and Fifth Avenue, 59th Street, the East River, and 96th Street. Some of the smaller neighborhoods in the Upper East Side include Yorkville, Carnegie Hill, and Lenox Hill. It's a lovely area.
As such, it is natural that those who make it their home do everything they can to make sure their home is in perfect condition all of the time. This certainly includes the carpets.
Use Our Carpet Cleaning Services
You want your carpets to be as clean as possible, and that's why you need to rely on a company you can trust, such as Smart Choice Carpet. We can provide organic cleaning without all of those harsh chemicals. We can also provide steam cleaning, deodorizing, and more.
Have Your Carpets Restored
We can do more than just clean carpets, though. If you have carpeting and rugs that need restoration and repair, we have the experience and training to help. We can work to get your carpeting back into shape.
We Can Clean Your Oriental Rugs, Too
Do you have some lovely Oriental rugs that need to be cleaned? It takes a special touch to care for and clean these rugs properly. We can bring these rugs to our facility to clean them and make sure they look their very best when we return them to you.
Whether your carpets are dirty because of stains from spills, rambunctious kids, or your pets, you need to have them cleaned right away, and the right way. Smart Choice Carpet has the service you need, so get in touch with us today.
Call Us Now!
Smart Choice Rug Care
Call Us Now!
Smart Choice Carpet
Rug Cleaning
Average rating:
0 reviews