Rug Cleaning Upper West Side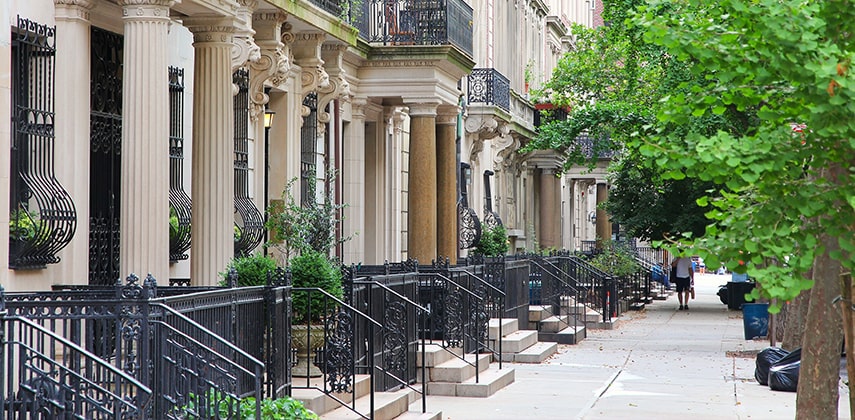 The Upper West Side is between Central Park and the Hudson, and between West 59th Street and West 110th Street. It is one of the most popular areas in the entire city, and it has wonderful shops, places to dine, and of course, some great places to call home.
Use Our Carpet Cleaning Services
If you happen to live on the Upper West Side, and you want to keep your home looking its best, you know how important it is to take care of the carpeting. Carpeting can get dirty faster than many people realize, whether they have pets or kids, or not. Even regular foot traffic can cause the carpet to get dirty.
To keep your carpets, and your home, looking great, they need to be cleaned. We can offer a range of carpet cleaning services including organic cleaning, steam cleaning, deodorizing, dry cleaning, and more. In addition to the carpets, we can also clean all sorts of fabrics and upholstery – even leather.
Carpet Restoration and Repair Services
Of course, you might have some carpets that have some severe problems, such as terrible stains, unraveling, and similar issues. We can help with many issues and can provide you with carpet restoration and repair in many cases. Get in touch with us and let us see if we can help.
Cleaning Oriental Rugs
If you have an Oriental rug, you do not want to try to clean it on your own. These rugs tend to be more delicate than others, so you want to have the professionals take care of it for you. We clean these rugs in our facility. Once again, you can count on us at Smart Choice Carpets on the Upper West Side. Get in touch with us soon.
Call Us Now!
Smart Choice Rug Care
Call Us Now!
Smart Choice Carpet
Rug Cleaning
Average rating:
13 reviews
Dec 14, 2019
Rugs in the Hallway looks new
Stunning job on my high traffic areas. Rugs in the Hallway looks new. I have children and you can envision how bad the rugs looked and I can hold off on getting a new rug. The client's assistance with Jenny is astonishing. They were able to work with my insane timetable. I will definitely use them again before the Holiday season.
Oct 7, 2019
Phenomenal work getting my rugs perfect
I am somewhat embarrassed to state that my rugs had never been cleaned and I had lived in my home on the Upper west side for more than 10 years however its reality. I chose to get it done before the special seasons and I am so happy I did. Jenny scheduled my appointment on call, David reached my home and made a phenomenal work getting my rugs perfect! It now seems fresh like out of the plastic! I can't express enough great words about their degree of polished methodology and nature of work.
Aug 24, 2019
the rugs now look fresh and new
I recently moved to another apartment in Upper West Side and chose to have all of my rugs cleaned up. I was fortunate to find David, he was so kind with quoting the cost and his crew worked efficiently, the rugs now look fresh and new.  Much obliged to the services.
Jul 12, 2019
Superb rug cleaning service!!
Good news, finally we have a wonderful organization in the upper west side that covers all our expectations. David did the rug cleaning superbly. He efficiently removed an annoying espresso stain that two past companies couldn't take off. Superb service!!