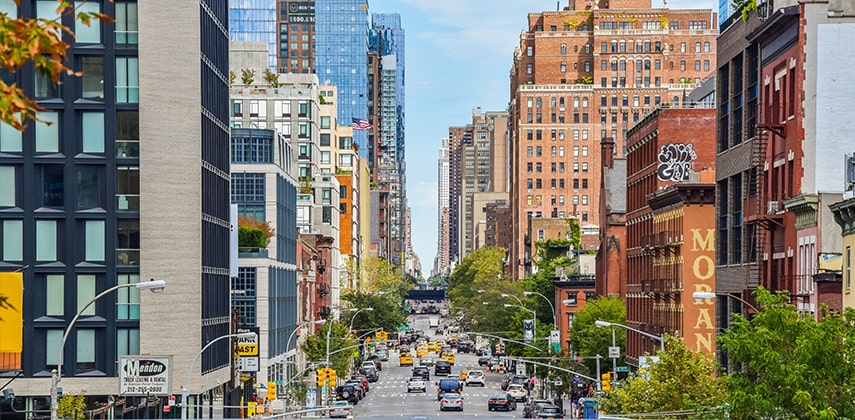 The neighborhood of Chelsea was once a semi-industrial area, but today, it features a range of galleries, beautiful architecture, places to shop and dine, and some fantastic places to call home. Chelsea is a very popular location for those who want a classic New York abode.
Our Carpet Cleaning Services Are the Best
Of course, you also want to make sure you are taking great care of your place. While vacuuming the carpets can take care of the surface dirt, you will find that it does not take care of the deep down dirt, or stains. If you have a dirty carpet, your best option is to work with professionals. We can provide you with the cleaning services you need to make sure your carpets look great. Whether you need steam cleaning, a deep cleaning, or another carpet service, we can accommodate your needs.
Carpet Restoration and Repair for You
In addition to cleaning, we know that sometimes, the rugs and carpets you have might need repairs. You do not want to get rid of them, and we can help. We have restoration and repair services to get those carpets looking great again, and we can even take care of upholstery issues on all sorts of fabrics. We can even work with leather. Our goal is to make sure that your carpet, rugs, and upholstery looks fantastic.
Get Your Oriental Rug Back in Shape
If you have an oriental rug, you know that it needs to receive quality care. The materials in these rugs tend to be more delicate, and it takes a special set of skills to make sure they are properly cleaned. We can take care of the cleaning, and we can even help to restore the colors.
Please get in touch with Smart Choice Carpet for your carpet cleaning and care needs in Chelsea.
Call Us Now!
Smart Choice Rug Care
Call Us Now!
Smart Choice Carpet