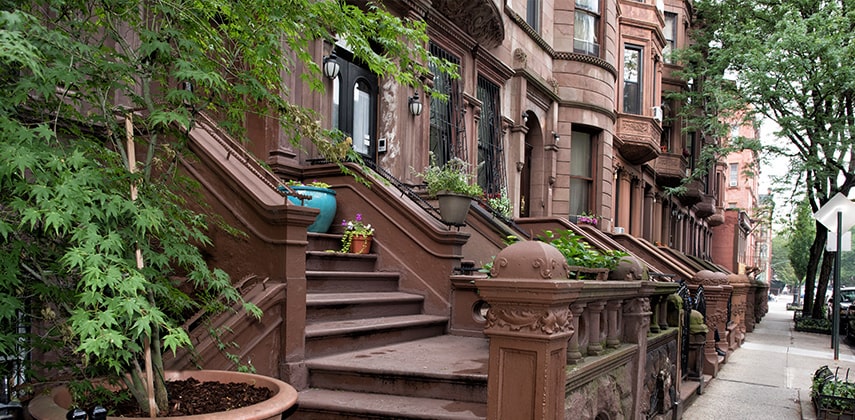 Named after the city of Haarlem in the Netherlands, Harlem is a large area in New York City that has a storied past, and it has always been an interesting place to call home. Over the years, it has gone through a number of changes and improvements. Those who live there want to have a clean house. You do everything you can to make sure your space looks as great as possible all the time. However, even if you are vacuuming each day, you know quite well that the carpets could use a good cleaning.
Our Carpet Cleaning Services
When you need great cleaning for your carpet, we have a range of services that can help. We can take care of small carpeted areas in the home, as well as wall to wall carpet cleaning if needed. In addition to cleaning the carpets, you can also rely on us for cleaning your upholstery. We can clean all manner of fabrics, as well as leather.
Keeping Your Oriental Rugs Clean
In addition to traditional carpeting, we can also take care of your Oriental rugs. These beautiful rugs require special and delicate care, as they are often made from silk or wool. We have the experience to clean these carpets and make them look just like new without any need for you to worry about damage.
We Are Ready to Help
You want to have beautiful, clean carpets in your Harlem home, and that means you need the best professionals in the business. Make sure you get in touch with Smart Choice Carpet today so you can get the service you need.
Call Us Now!
Smart Choice Rug Care
Call Us Now!
Smart Choice Carpet
Rug Cleaning
Average rating:
5 reviews
Apr 30, 2019
Thumbs up!
I exceptionally suggest the Smart Choice Carpet Cleaner. I had my grimy/ruined rug cleaned a week ago. I was stunned at the conclusive outcomes; the rug looked fresh and new!! David was proficient and obliging with an extraordinary temperament. The estimation was great too!! I will use this organization again.
Mar 16, 2019
Fine Rug Cleaning
I just had my rugs and stairways cleaned following quite a while of misuse. I never thought in a million years that they would be that spotless again. The staff was fantastic. It's pleasant to see a company that constantly gives brilliant help over and over, subsequent to using them for years.
Feb 19, 2019
Great Correspondence
This was the first occasion when I have availed the Smart Choice Carpet rug cleaning service for Harlem. Prior to saying anything, I want to specify that we have a 1.5 years old newborn child and it is very normal for us to have food colors. We could see a new rug after David completed his work. He has great correspondence and obviously impeccable work. The expenses were also nominal. I would recommend his work!
Feb 14, 2019
Rug Cleaning done by Professionals
David from the Smart Choice Carpet was incredible. He was exceptionally proficient and thorough. He left my rug looking astonishing like I had quite recently moved in. His temperament made the experience exceptionally lovely. I would suggest he and the company to anybody for your rug cleaning needs.