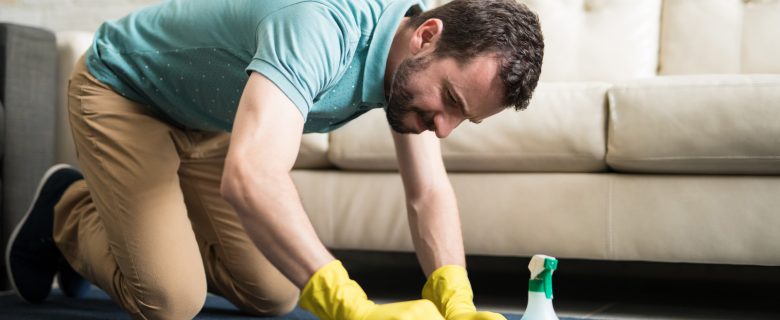 Mold and mildew are more than just unsightly. They can also be hazardous to a person's health. The only way to prevent health problems associated with these fungi infestations is to perform effective mold removal from your carpets. But, this has to be done properly in order for it to be truly effective.v
For many people, mold can bring on allergic reactions and can even bring on asthma attacks. Needless to say, mold removal is crucial in preventing these ailments. This is especially true for those families that have individuals who are susceptible to mold or mildew.
In addition, mold and mildew can also ruin your carpeting if left untreated. In case of both, unless mold removal or mildew treatments are not performed, the problem will only get worse as these materials grow. In other words, this is one problem that will not go away on its own. You need professional mold removal for your carpet and rugs if you truly want to solve the problem.
Smart Choice Carpet Can Solve Your Problem
We know how to get rid of mildew and mold from your carpet and rugs. Our processes work and they are safe for both humans and pets. We use only the best green products that are known to be effective in mold removal.
Call Us Now!
Smart Choice Carpet
Call Us Now!
Smart Choice Rug Care