How to Repair Oriental Rug Edge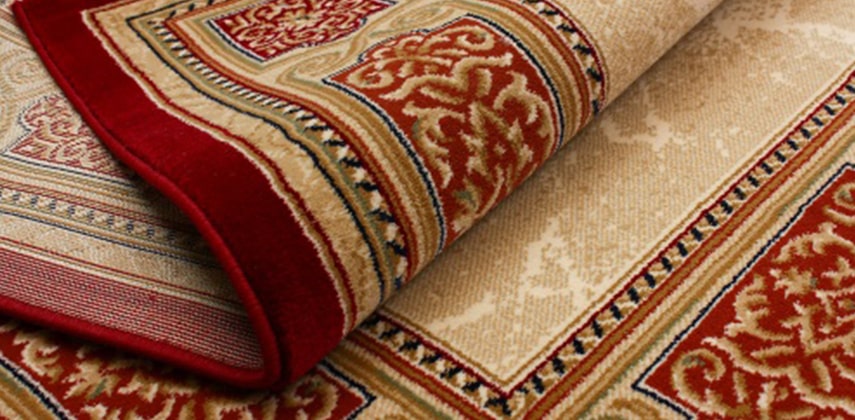 Sometimes the most dangerous situations for your rug happen gradually over time, rather than in a few instants, and you may not even notice! Edge repair can catch anyone off guard. Your oriental carpet is incredibly special to you. It has been a fixture in your home or office forever, and lends an air of history and artistry to the space. The last thing you want is for the edges to start fraying, creating a less than flattering look for your fabric. Read more in the paragraphs below about how to repair oriental rug edge for a clean, crisp and polished finish, that will leave you with a style that lasts for many years.
How to Fix Ends
This can be a lot more complicated than you would think. But the Rug Chick claims that the best way to do maintenance on your rug is to use very sturdy stitching material, do a "overcast stitch", and don't take your rug to just anyone. It is really much better if an expert can handle this delicate matter. Because it is imperative that your rug's life is extended as long as possible.
What Else You Can Do
Option two, as previously discussed, is really the best idea. Take the carpet in to specially trained personnel. Why? Because they have years of training under their belts and will know exactly the thing that your rug needs in order to put right. This will also save you a lot of hassle that doing it yourself might cause.
How to Recognize Rug Edge
The best procedures for end repair are done without machinery, using just hands. Your professional rug technician will be aware of the best technique for your carpet. Since all rugs are different, there is certainly much that will be individual to your fabric's needs. Once finished, your material will be in great working order again.
How to Prevent Oriental Rug Edge
A simple step to take is to be careful! That's right, think about where your carpet is located and how you can prevent accidents. Next, do not allow the ends to twist or misshape. This can be a big issue. Ensure that they lay flat when placed, and don't put furniture directly on the ends. Other than these things, try to regularly let a professional maintain your oriental rug. This will go a long way with keeping everything in an excellent working order.
Now you have enough information to make decisions about your oriental rug's end repair needs. You can try it yourself, or if you aren't comfortable, have a leader in this field do it for you. Trying to stop end problems from happening in the first place is key, and you should always be checking your treasured material for any issues that may arise. Your journey towards the perfect carpet, with excellent trim, should now be taking a much smoother turn. Best of luck with your oriental rug end repair!
Call Us Now!
Smart Choice Rug Care
Call Us Now!
Smart Choice Carpet